Welcome to Top Five Tuesday, where we're once again learning Meeghan is a woman of taste. This month's themes are in tribute to the Avatar series, which I'm taking very literally, and we are now travelling to the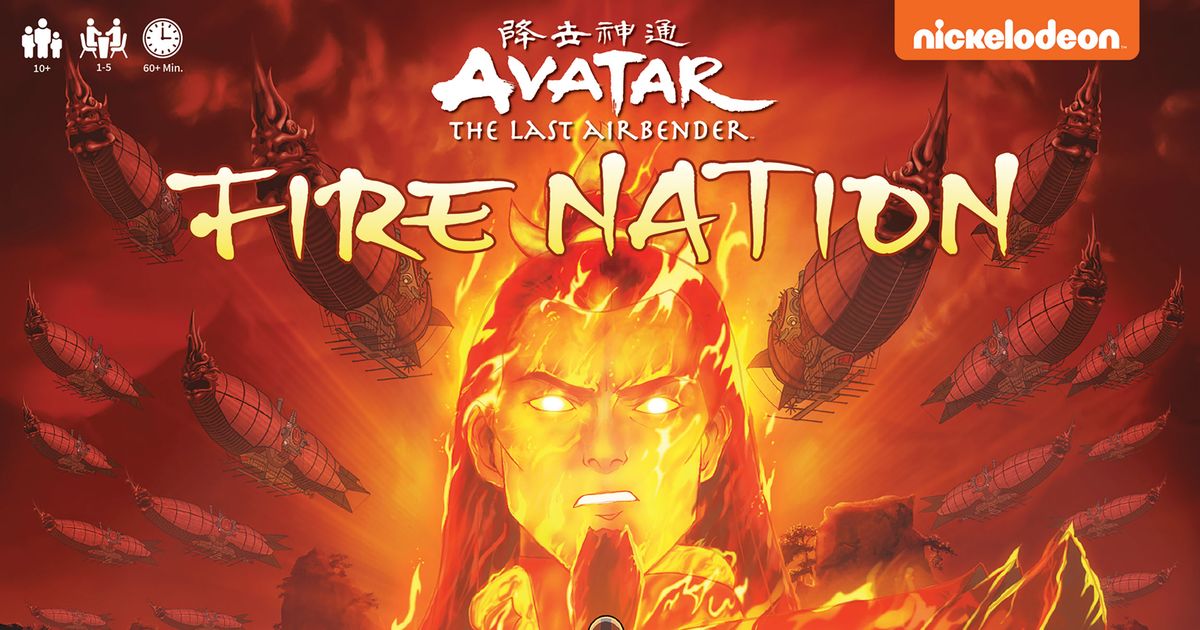 Top 5 Tuesday is a weekly meme created by Shanah, the Bionic Book Worm, and now hosted by Meeghan at Meeghan Reads.
Let's talk books.
The Poppy War by RF Kuang
As our introduction, we'll take the easy lay up. War between countries inspired by China and Japan? Check. Lots of brooding and angst and tyranny? Check. And, of course, lots and lots of fire? Check and check. It's the strongest possible start.
Of course, there is more to the Fire Nation and Fire Bending…
Daggerspell by Katherine Kerr
The nature of Fire Bending is passion. To quote Iroh, "The people of the Fire Nation have desire and will and the energy and drive to achieve what they want." Well, that's a lot of what Kerr's Daggerspell is about, for better and for worse. Her characters hate and love with a fire that transcends incarnations. There's also a lot of emphasis on honour and martial strength; the people of the Fire Nation would feel right at home in Deverry. There's also an exiled noble, which is relevant…
Ravenheart by David Gemmell
There's a lot of things going on in this novel, but the heart of it is one angry, confused boy looking for his place in a harsh world, and his rogue-ish, wise uncle who's been through the wars and is trying to help the boy see. There's a lot of Zuko and Iroh, the iconic Firebenders in Avatar: The Last Airbender, in that. Throw in a mix of childhood rivalry turned to friendship, the redemption of a warlike people through peace, and sheer adventure, and this one's got some good likenesses.
Elric of Melnibone by Michael Moorcock
Of course, it's not all happy families. There's a lot of very unhappy families too. I could have probably picked a better book to represent this, but there's no doubting Elric has a lot of familial clashes, and his brooding on his alienation from his own culture is very Zuko-esque too.
The Phoenix King by Aparna Verma
We end with a speculative note as I'm not that far into this book. Still, if there's one thing I'm getting from Verma's book so far, it's..
Fire.
And that's what it's all about. Let me know any good fiery, or Fire Nation-esque books, in the comments below