Welcome to Top Five Tuesday, where this week's topic is books with pretty pictures in. Ooh. Aah. Pretty.
Top 5 Tuesday was created by Shanah @ Bionic Book Worm, and is now being hosted @ Meeghan Reads.
1. Salty Dog by Gloria Rand (illustrated by Ted Rand)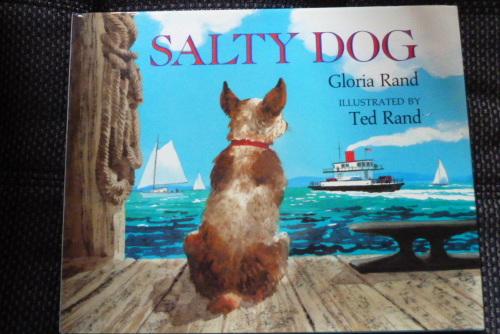 I gave this one a shout-out not long ago, but it definitely deserves another because it's about boats and a very good boy. What better subject matter for a book could there be?
2. The Wild Washerwomen by John Yeoman (illustrated Quentin Blake)
Quentin Blake is probably the iconic illustrator of my generation, so I had to have one of his books here. This one is just full of some of his best drawings and you know what, the story ain' bad either.
3. Warrior Scarlet by Rosemary Sutcliff (illustrated Charles Keeping)
Another staple of my childhood's libraries, Sutcliff's tales of coming of age in bleak historical settings always came that little more to life when combined with the chapter heading illustrations.
4. Nanny Ogg's Cookbook by Sir Terry Pratchett, Stephen Briggs and Tina Hannan (illustrated Paul Kidby)
At first I thought of The Wee Free Men. But then I thought of a Discworld book with far more illustrations than that. This companion book is full of Paul Kidby's work, as well as a number of musings and recipes from the pen of Nanny Ogg. Toned down a little to be safe for families.
5. The Father Christmas Letters by JRR Tolkien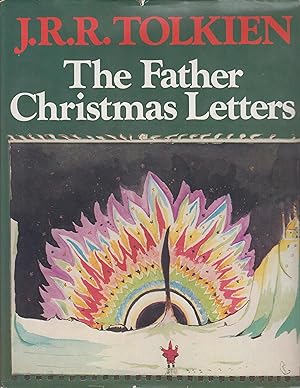 And now for my absolute favourite illustrated book. Tolkien's drawings and paintings here are full of wonder, and the letters have a spellbinding quality to them. I read my father's copy until the binding broke, and one day I will have my own and probably break the binding on that too.