Hello everyone. Today we've got a tag that Laura at Corner of Laura came up with for Pride Month. I'm delighted to say she tagged me to do this, so here I am, just at the end of the month! Here's the tag rules and I encourage everyone who sees this to give it a go
Rules
Link back to the original creator (The Corner of Laura) and link back to this page (otherwise, the original creator won't get a notification).
Thank whoever tagged you and link back to their post
(Optional) Use the graphics and don't forget to credit the original creator (Text prompts are at the end of the tag if you'd prefer to use those)
(Optional) Tag 5 or more other people.
Sappho – Greek poet known for her lyric poetry which is believed to describe homoerotic feelings: A book of poetry (or written in verse)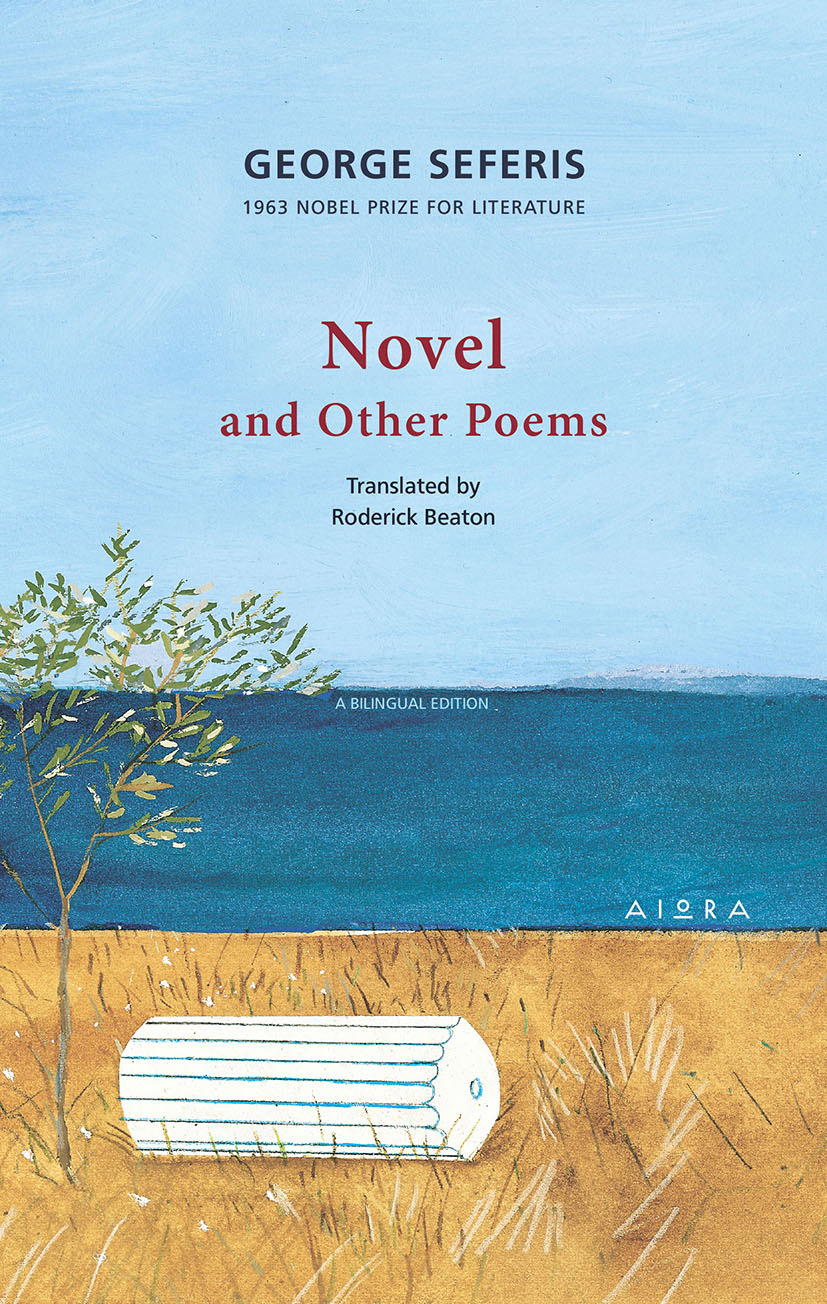 This isn't actually the collection of his I have, but the cover of that is so bloody boring I decided to use this. In any case, it seemed fitting to have a Greek poet for a Greek poet, and Seferis has some lovely lines. This is the one that turned me onto him, as used by Guy Gavriel Kay for Tigana's epigraph:
"What can a flame remember? If it remembers a little less than it needs, it just goes out. If it remembers a little more than it needs, it just goes out. If only it could teach us, while it burns, to remember aright."
Alan Turing – Mathematician known for cracking the Enigma code but who was persecuted for his homosexuality: A character who deserved better
Goodness did this one stump me. A character who deserves better? Well that's a whole bloody lot of them. Then the perfect answer for the tag hit me.
For those who don't know, that there is Vanyel Ashkevron, hero of the Last Herald-Mage trilogy by Mercedes Lackey, and one of the first major gay characters of fantasy's commercial boom. I have seen countless posts, threads, comments, and so on from fantasy readers talking about what Vanyel and these books meant to them. And I don't want to give away too many spoilers, but given that huge amounts of his story are about gay pain, and the general tenor of stories titled the last X, I'm not giving away a huge amount to say he deserved a hell of a lot better than he got.
Gilbert Baker – Creator of the rainbow Pride Flag: The most colourful book you own
This is a difficult question for someone who's currently moving and chucking away a bunch of books, and therefore can't easily check for answers to this question. My mind immediately went to Pratchett, whose covers were very colourful and after some pondering, I decided The Hogfather was the most colourful. I mean, it's not bad, is it?
Anne Lister – Landowner, industrialist and considered to be the first modern lesbian: A book written as a diary (or includes diary entries)
I read this book long ago as a child and it stuck with me. It's the tale of an unhappy boy struggling to make sense of his life through writing a fantasy novel and two diaries – one personal, one for school. I sometimes think of tracking down a copy and seeing what I think of it now.
Marsha P. Johnson – Prominent figure in the Stonewall Uprising and founder of several LGBTQ rights organisations: A character you'd would want fighting at your side
Moiraine Sedai is bad to the bone. Her dedication to finding and protecting the world's salvation in the form of the Dragon Reborn was absolutely unshakeable and saw her take on numerous of the legendarily Forsaken. That's a total weight class mismatch, but Moiraine's cunning, courage, and willingness to burn things out of existence saw her win a lot. Because she's bad to the bone. Also, she is in her own way, really kind when she can be.
Alfred Kinsey – Creator of the Kinsey scale: A book set in academia
Something I learnt doing this tag is that I don't really do books set in academia. I'm not utterly sure why, but it seems I'd rather peel off my own skin than read about students. A Wizard of Earthsea is the most academia-y book I could think of, and it is brilliant, so it'll do.
Lucy Hicks Anderson – First trans woman to defend her identity in court: A book where a major scene takes place in court
I cannot say much about the court scene here. It's quite the climactic scene. But it is thoroughly awesome and full of heroism, which is why this book jumped straight to mind.
Open Prompt – Gareth Thomas – 14th highest try scorer in international rugby union all time, Lions Captain, first openly gay professional rugby player: A book that inspires you
I wrote that that way as I reckon it's how Thomas would want it. As he said when he came out: "I don't want to be known as a gay rugby player. I am a rugby player, first and foremost. I am a man". His achievements as a rugby player were inspirational in their own right, but so too is all the campaigning and raising of awareness after that.
So here is a book that inspires me, that fits the LGBTQ+ label but is inspirational in its own right. It's maybe the best debut I've ever read, a masterpiece that leaves me flabbergasted at just how astonishingly good it is. The characters spring to life, the story twists and turns like a dragon, and the writing is just powerful as all get out. I see no reason Shelley Parker-Chan shouldn't end up as successful in their field as Gareth Thomas was in his.
And that's me done. Thank you again to Laura for making this and tagging me! Let me know what you think of my choices below.